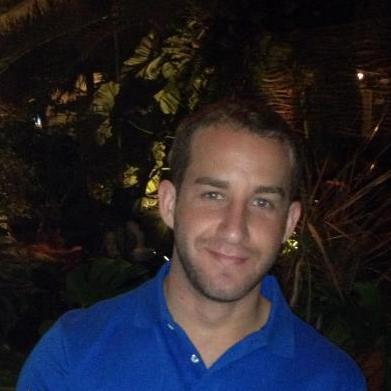 Hello! My name is Erik Reighard, and I'm an aspiring front-end web developer based in Virginia. I have skills ranging from HTML, CSS, JavaScript, and WordPress. Recently, I have enjoyed following Daniel Shiffman (The Nature of Code) in creating computer simulations of natural systems.
Skills
Programming/Web:
HTML, CSS, SCSS, JavaScript, jQuery
Software:
WebStorm, Dreamweaver, Photoshop, Illustrator
Additional Skills and Expertise:
WordPress, WooCommerce, responsive web design, mobile-first, SEO, PPC, Google Analytics, domain management, email management, cPanel & WHM, phpMyAdmin, Gulp
Lab
Testimonials
"I have been looking for a web designer that could make some adjustments to my web page for months, and I came across Erik. FINALLY someone who does the job right! He finish my web page adjustments within minutes and the cost was very convenient! Definitely recommend Erik Reighard for any web page adjustments or to create your brand new web page!"
Mark – The Finishing Touch Inc.
www.thefinishingtouchinc.com
"We found prices and offers were all over the place. We met Erik and started working on our site. He was great, very honest and reasonable. Our site has improved and is getting great results. We continue to work with Erik as needed and to maintain our site. I would highly recommend Erik to anyone looking to improve their site."
Hank – Millennium Pool Service
www.millenniumpool.com
"It was my pleasure to meet Erik before he moved from Key West. I was hoping to work with a local web designer, but I was so impressed with him I signed a contract. He is a joy to work with, after his initial design he made all the changes I wanted in a timely fashion. With phone meetings and back and forth emails I have the perfect web page for me. I would highly recommend him."
Jeanne – Custom Jewelry By Jeanne
www.customjewelrybyjeanne.com